Gisoft Zambia has partnered with Kitwe College of Education in implementing a College Database and Information System for the institution. The Information Technology Solution is making it easy for storing staff and student records, Managing Student Enrollment Finance, Course Registration, Examinations, Learning Management System and many others.
We conducted an end user training to staff at Kitwe College of Education which was held in Chingola, Zambia.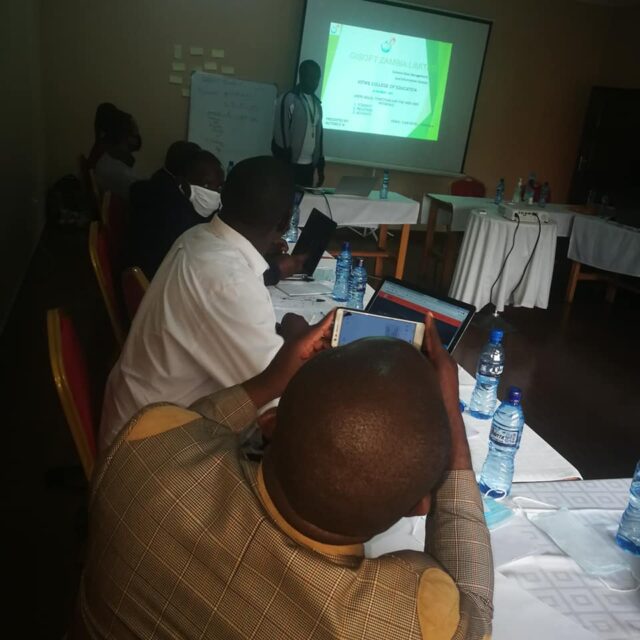 The college is now in a process of adding and updating their records on the system and appreciating the convenience it provides in terms of collection of student fees, management of exams, student and staff information query and many more.
The College and Gisoft Zambia we continue working together to ensure the realization of the all benefits the installed system. The company shall provide support, updates and upgrades to the system.